Floor Plans
Deposits vary from $700 to $1000 and up to one months' rent as an additional deposit depending on credit and floorplan.
Flexible lease terms are available. Ask about how to customize pricing to meet your specific needs.
Broker and realtor commissions available. Please contact the Leasing Manager for more information.
***The below-quoted prices are subject to confirmation by the Rental Office on the next business day following submittal***
The Orange Blossom
(Available)
Bed
Studio
Bath
1
SQ.FT.
394
Rent
$1,533 -

to

$2,529
Specials
Deposit
Varies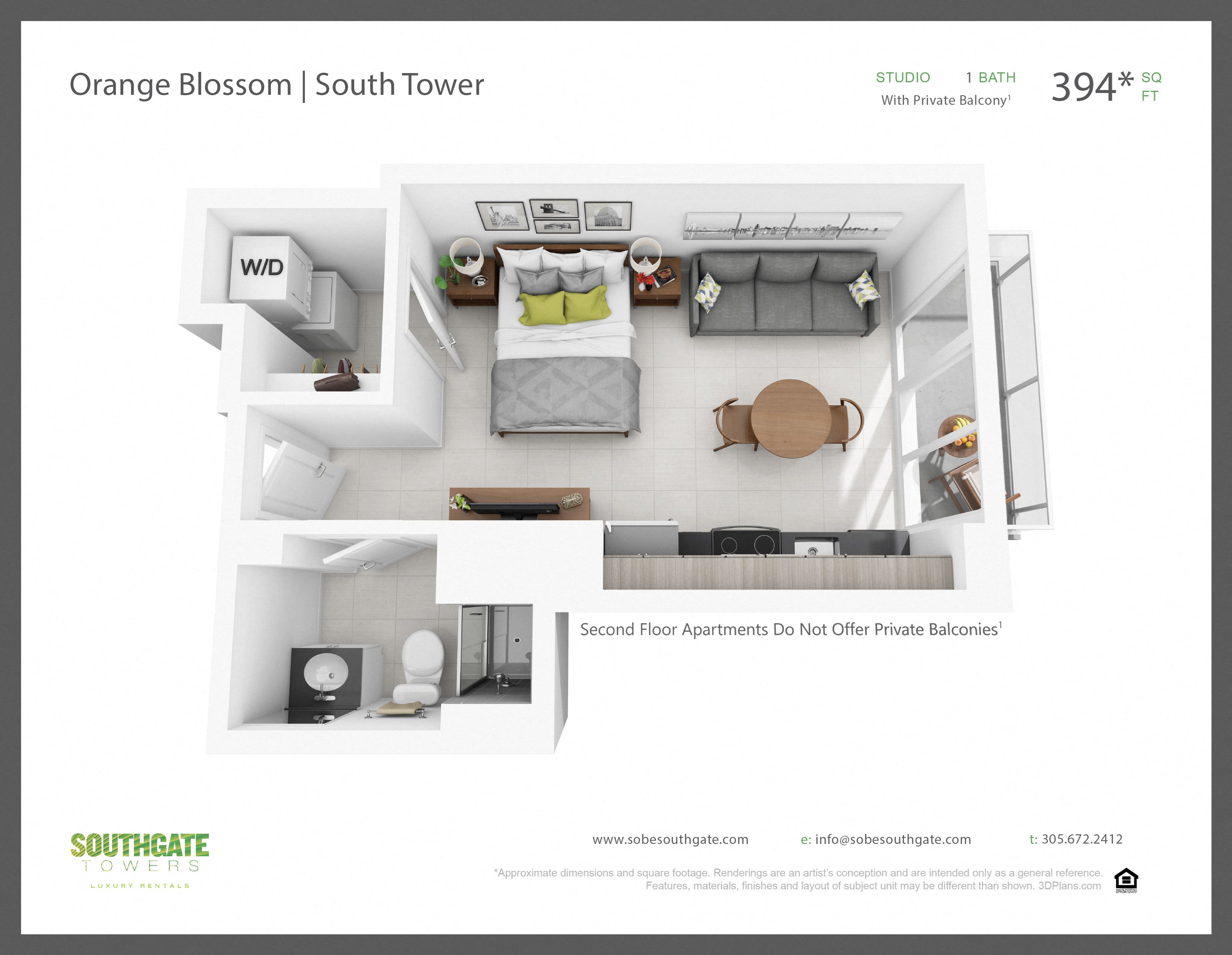 The Rainlily
(Available)
Bed
Studio
Bath
1
SQ.FT.
459
Rent
$1,743 -

to

$2,899
Specials
Deposit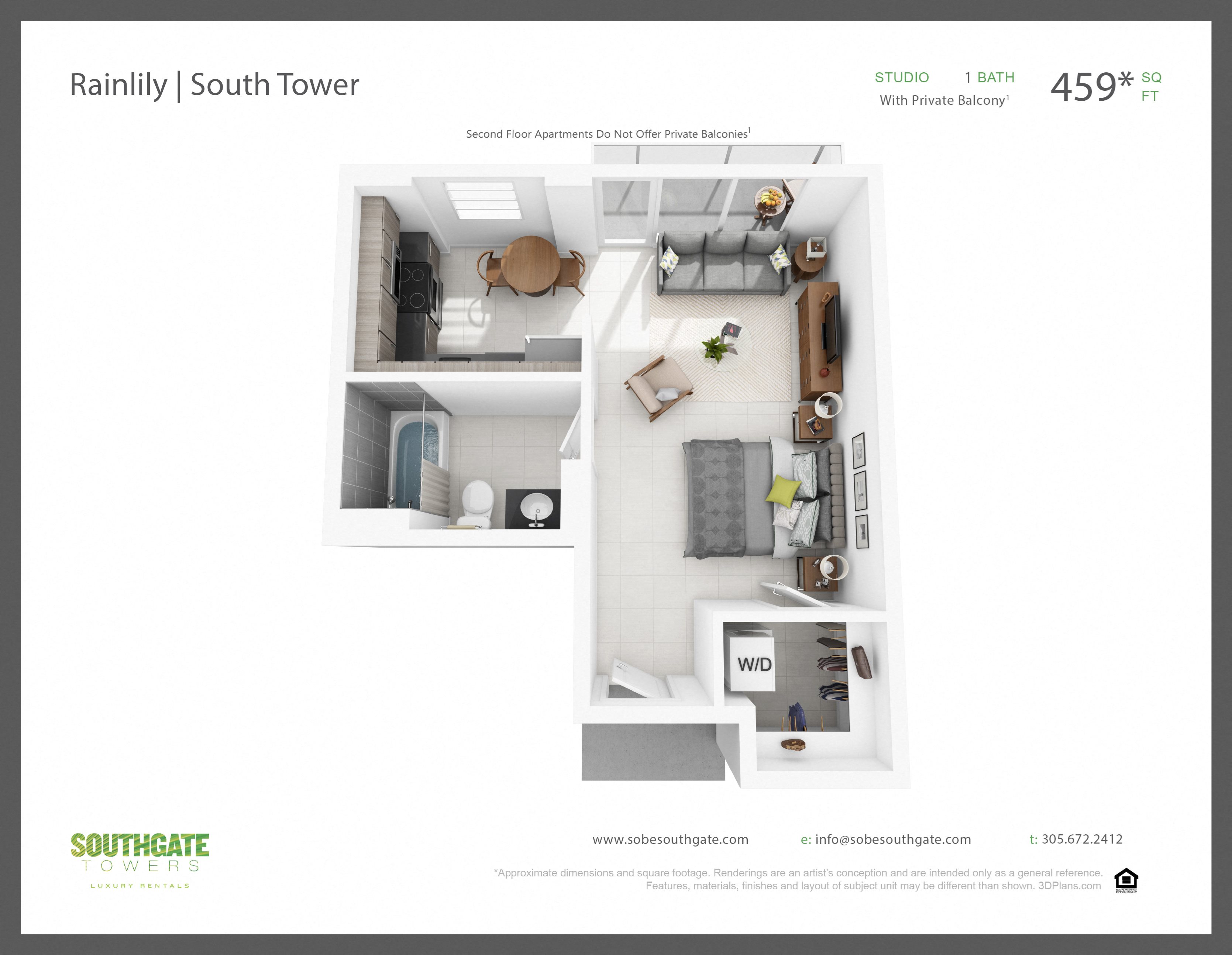 The Coco Plum
(Available)
Bed
1
Bath
1
SQ.FT.
427
Rent
$1,914 -

to

$3,171
Specials
Deposit
Varies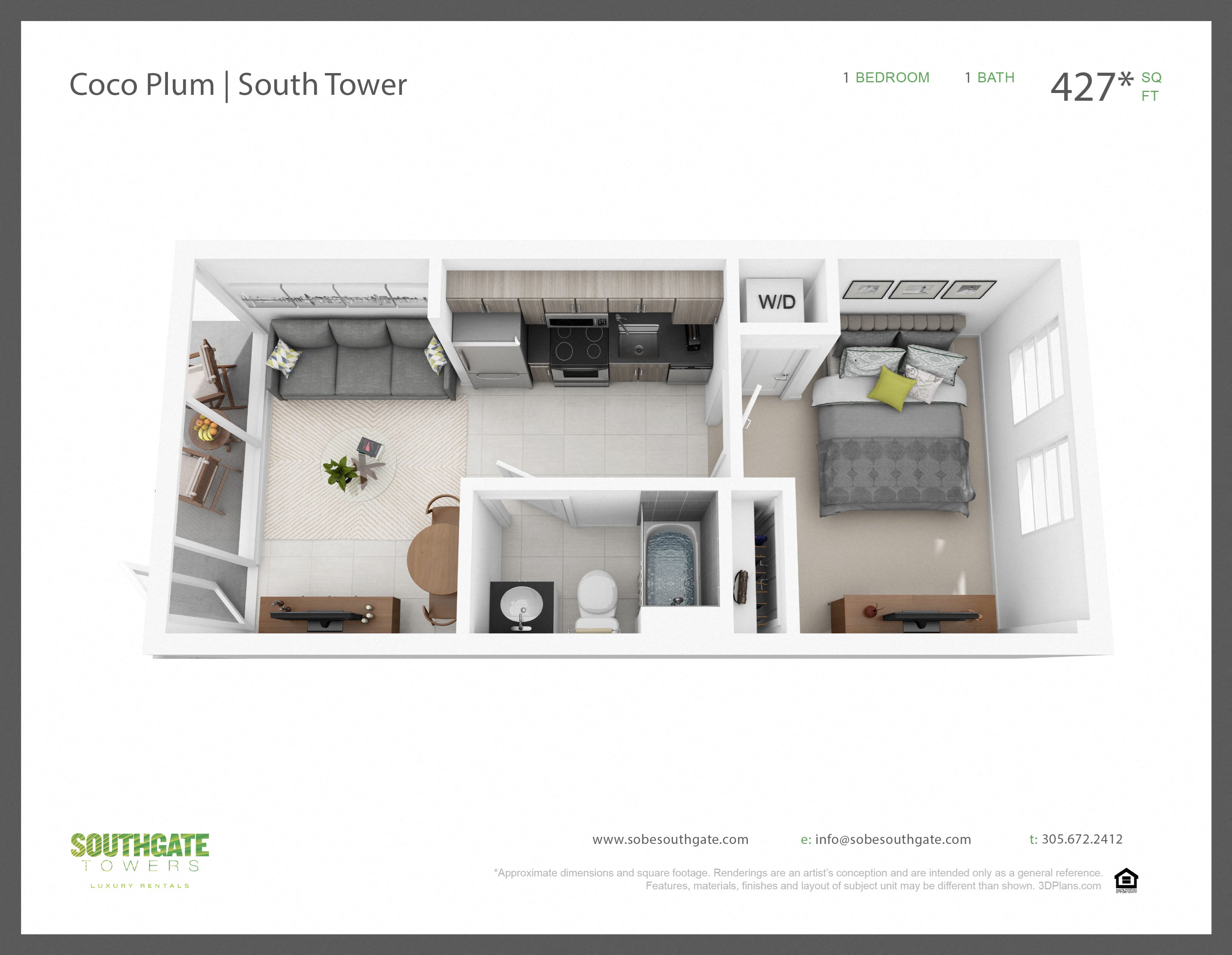 The Mariposa
(Available)
Bed
1
Bath
1
SQ.FT.
453
Rent
$1,667 -

to

$2,733
Specials
Deposit
Varies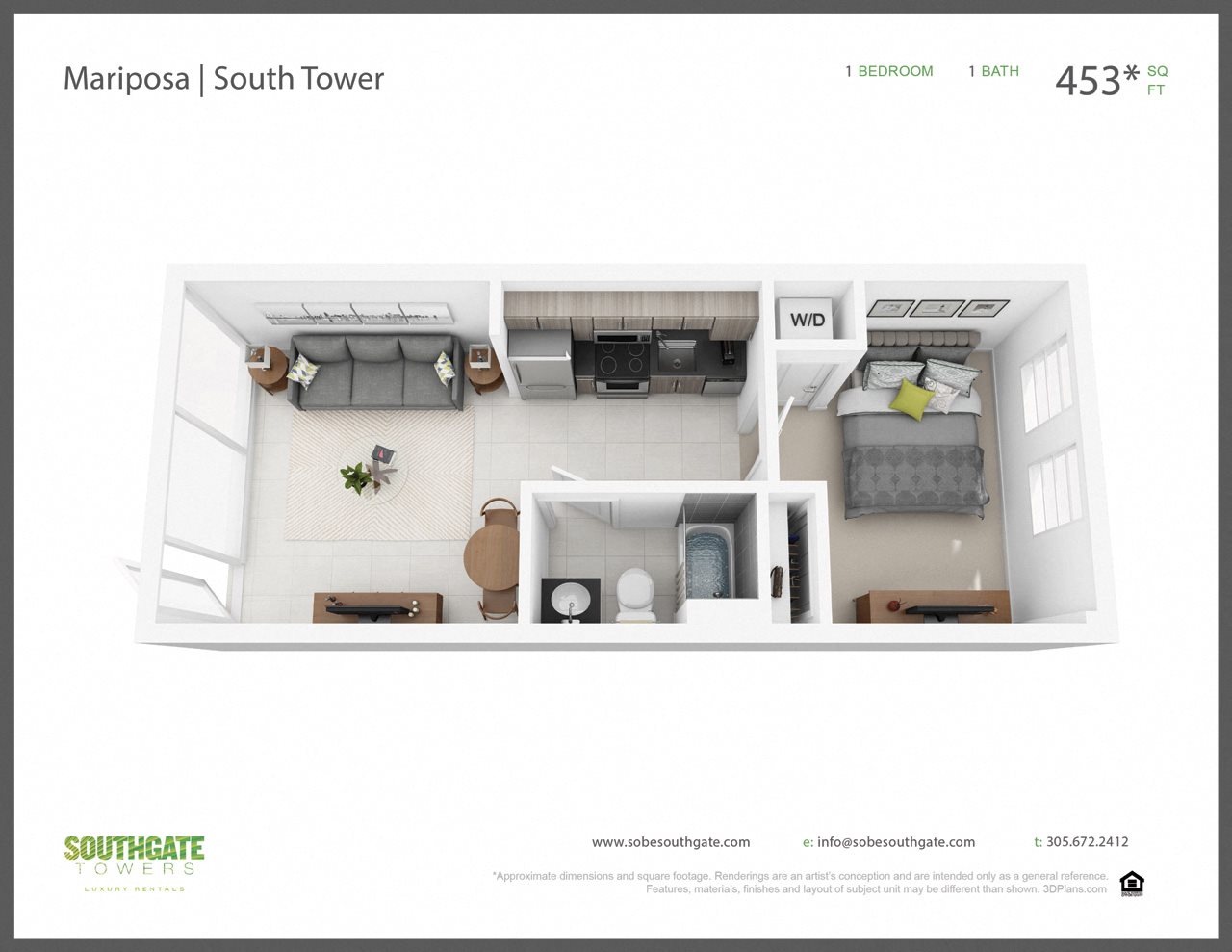 The Chinese Fan Palm
(Available)
Bed
1
Bath
1
SQ.FT.
671
Rent
$1,798 -

to

$3,258
Specials
Deposit
Varies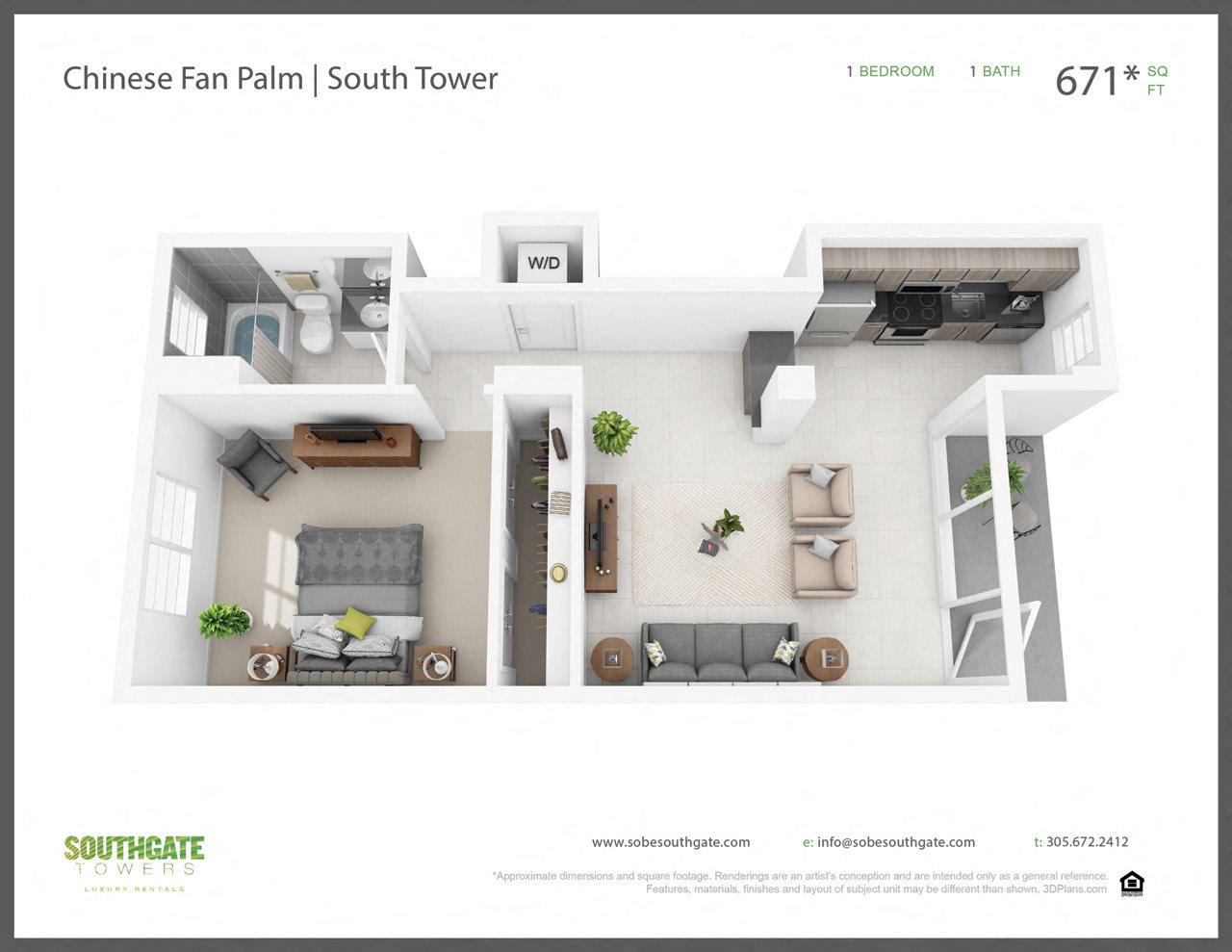 The Coconut Palm
(Available)
Bed
1
Bath
1
SQ.FT.
683
Rent
$1,799 -

to

$3,330
Specials
Deposit
Varies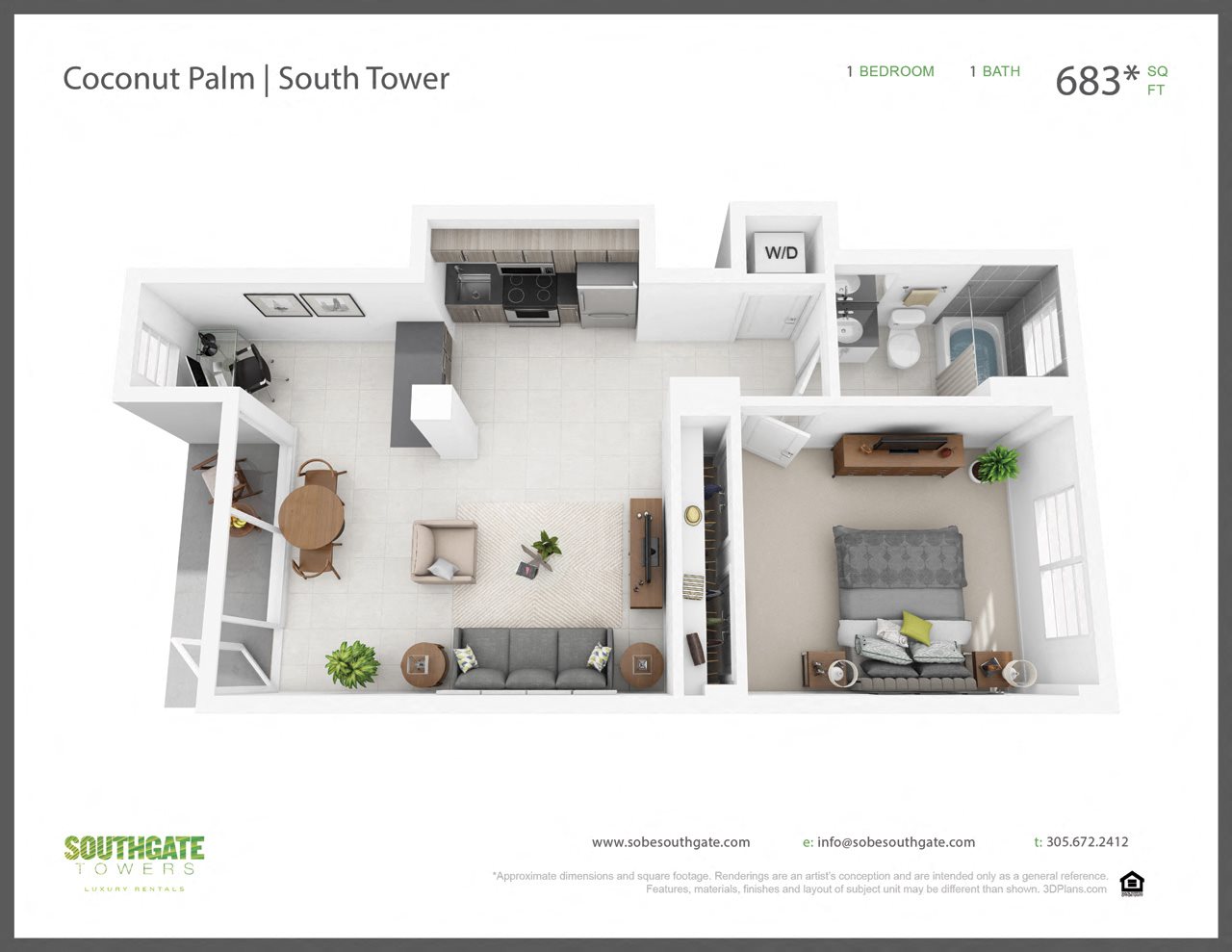 The Palmetto Palm
(Contact for Availability)
Bed
1
Bath
1.5
SQ.FT.
1092
Rent
$2,567 -

to

$4,171
Specials
Deposit
Varies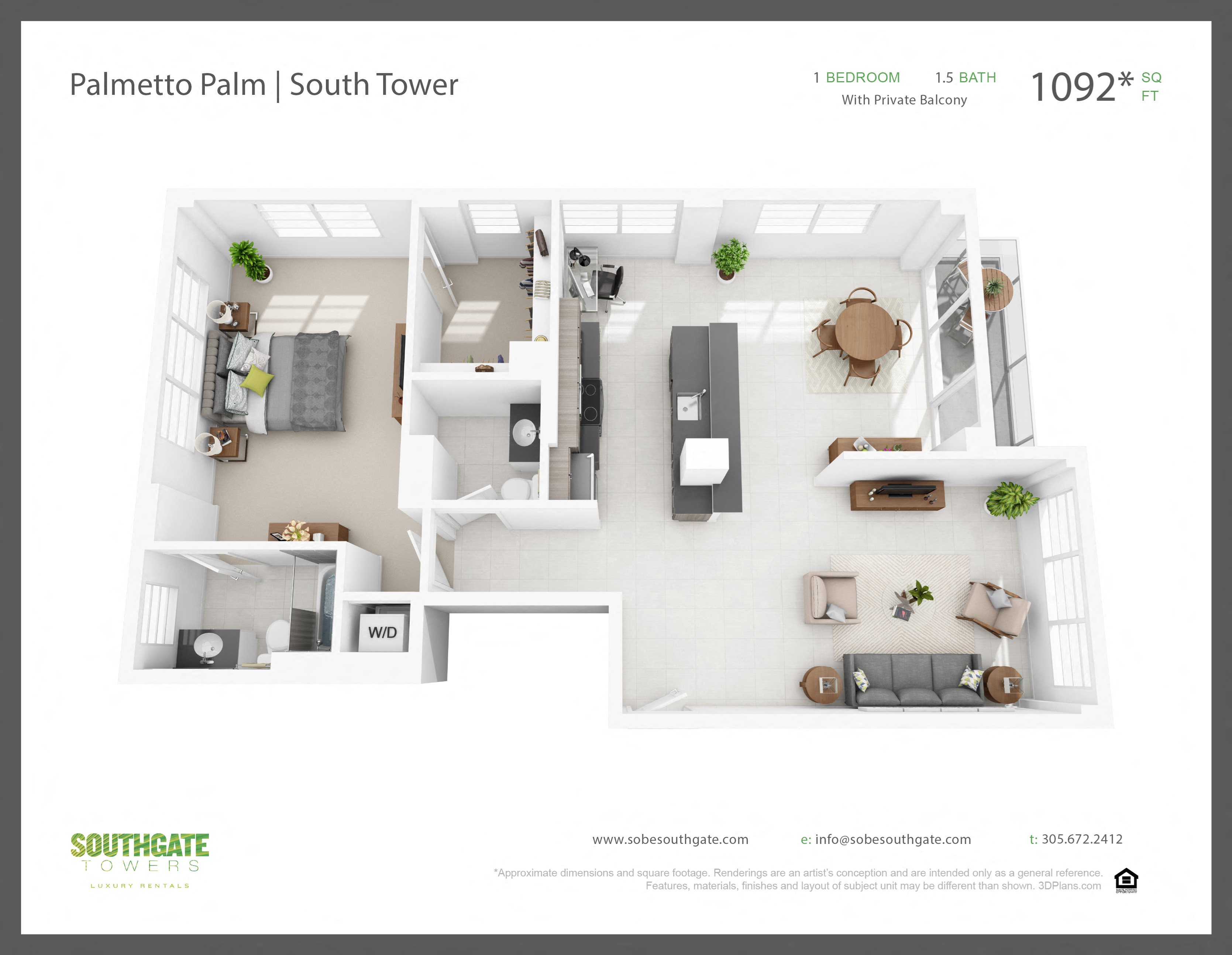 The Sago Palm
(Contact for Availability)
Bed
1
Bath
1.5
SQ.FT.
723
Rent
$2,185 -

to

$3,499
Specials
Deposit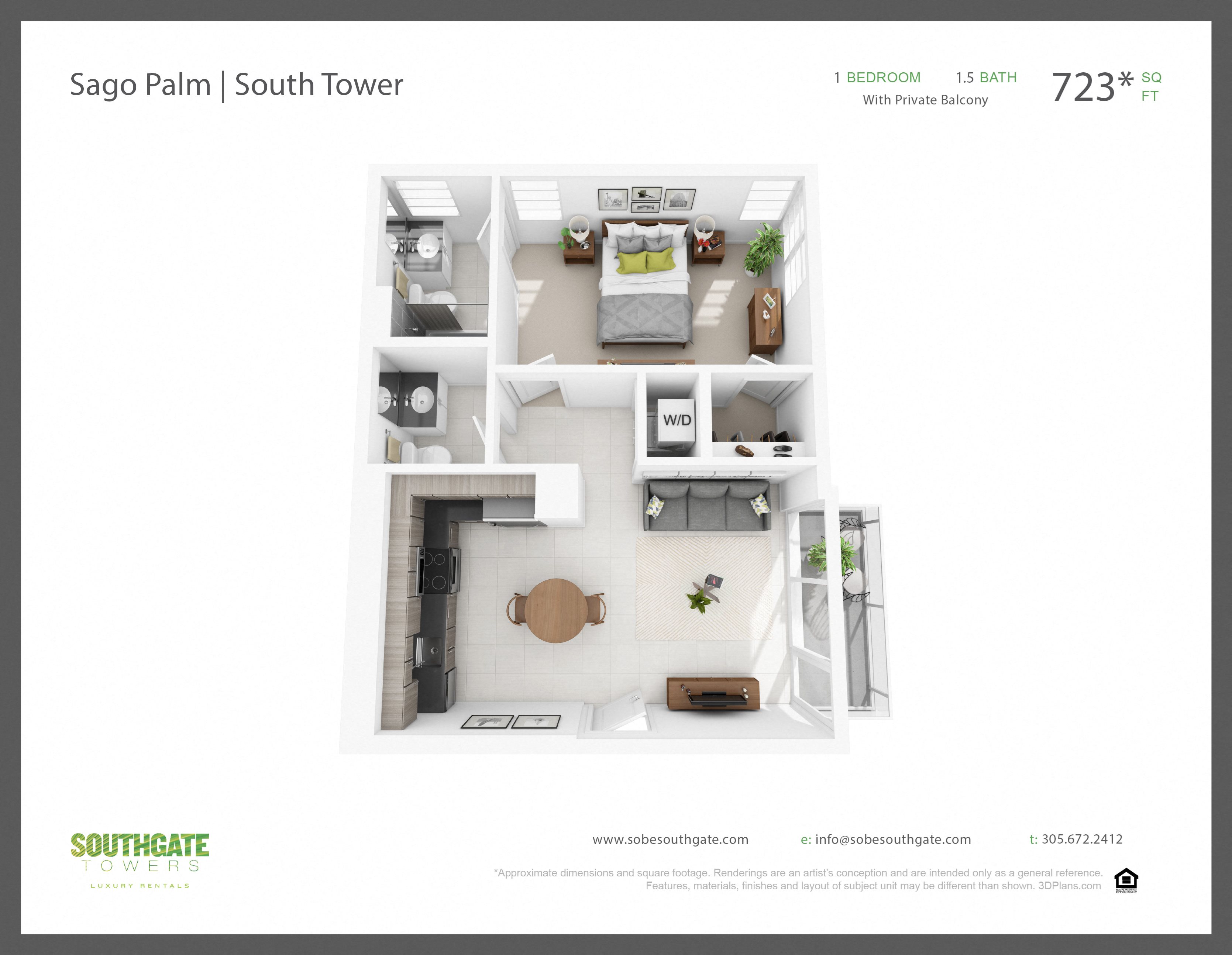 The Lantana
(Available)
Bed
2
Bath
1
SQ.FT.
934
Rent
$2,529 -

to

$4,557
Specials
Deposit
Varies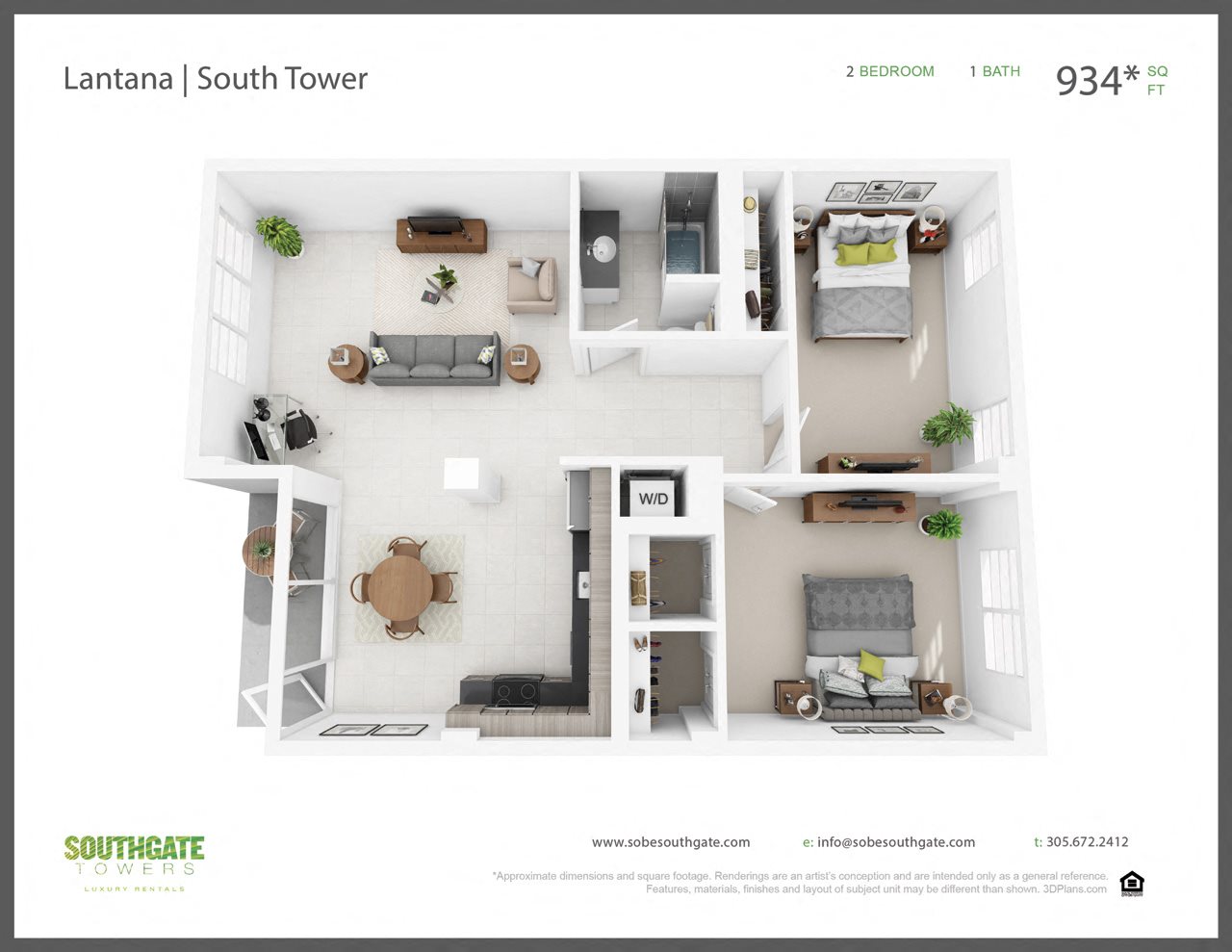 The Rockrose
(Available)
Bed
2
Bath
2
SQ.FT.
1023
Rent
$2,690 -

to

$4,853
Specials
Deposit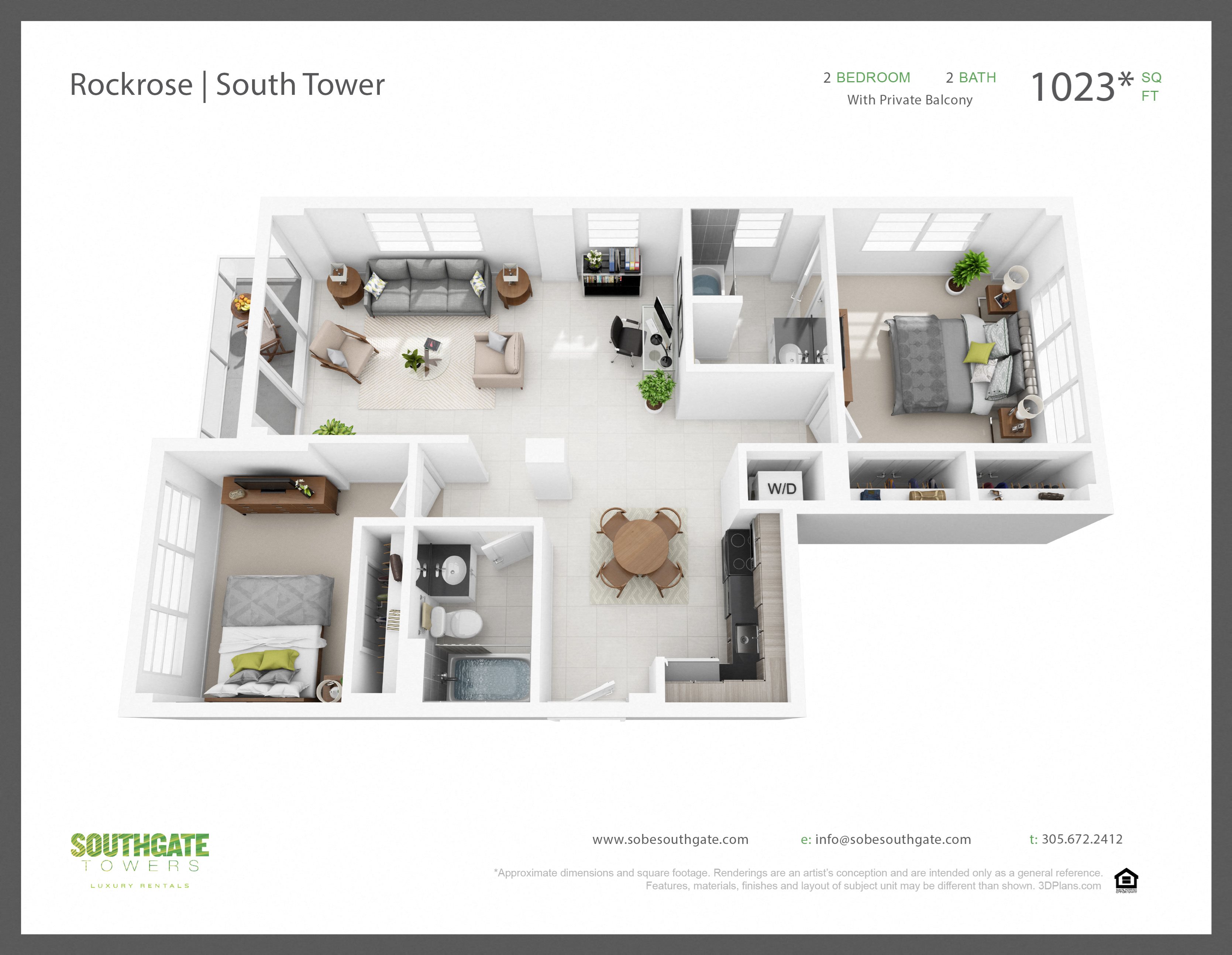 The Royal Poinciana
(Available)
Bed
2
Bath
1
SQ.FT.
931
Rent
$2,415 -

to

$4,590
Specials
Deposit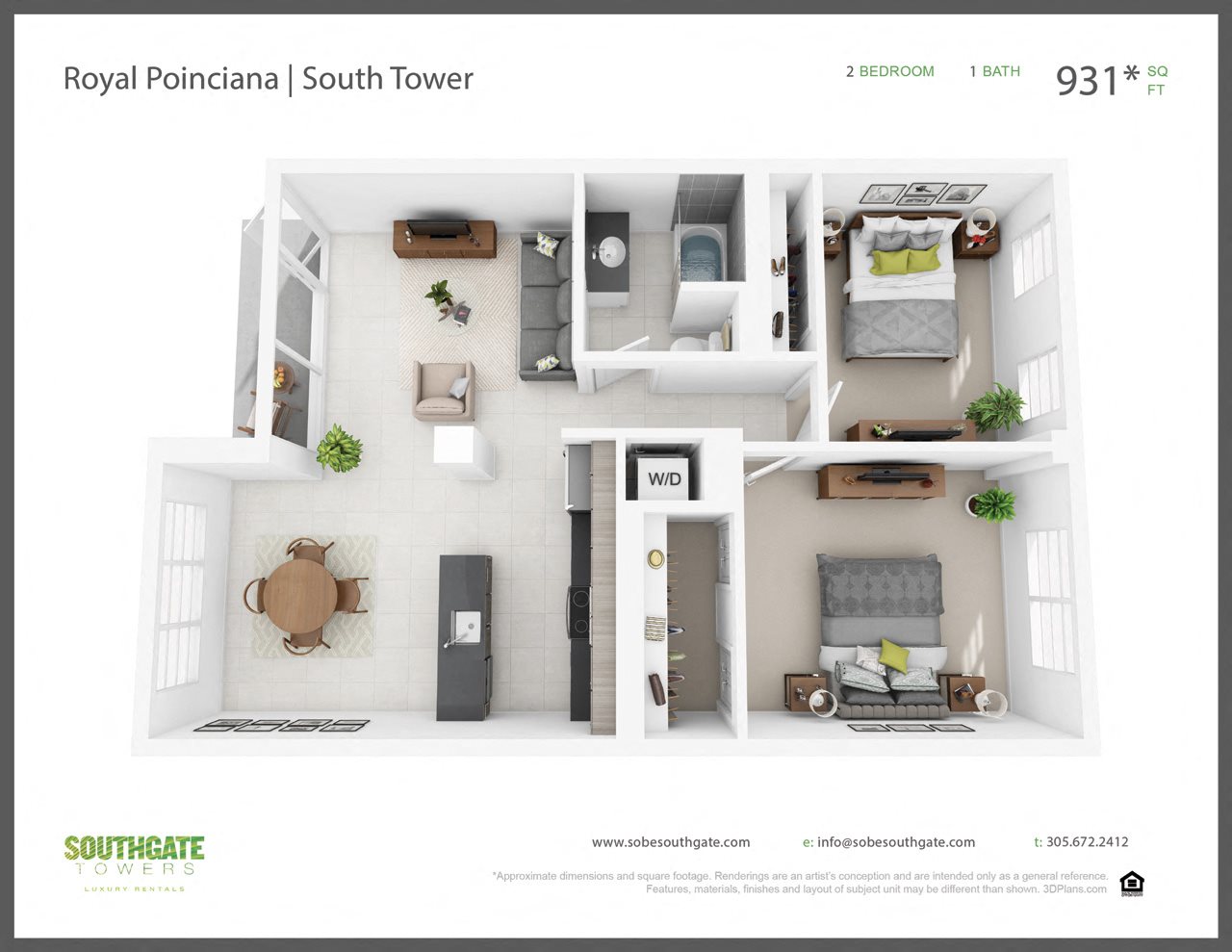 The Myrtle Oak
(Available)
Bed
2
Bath
2
SQ.FT.
1486
Rent
$3,124 -

to

$5,601
Specials
Deposit
Varies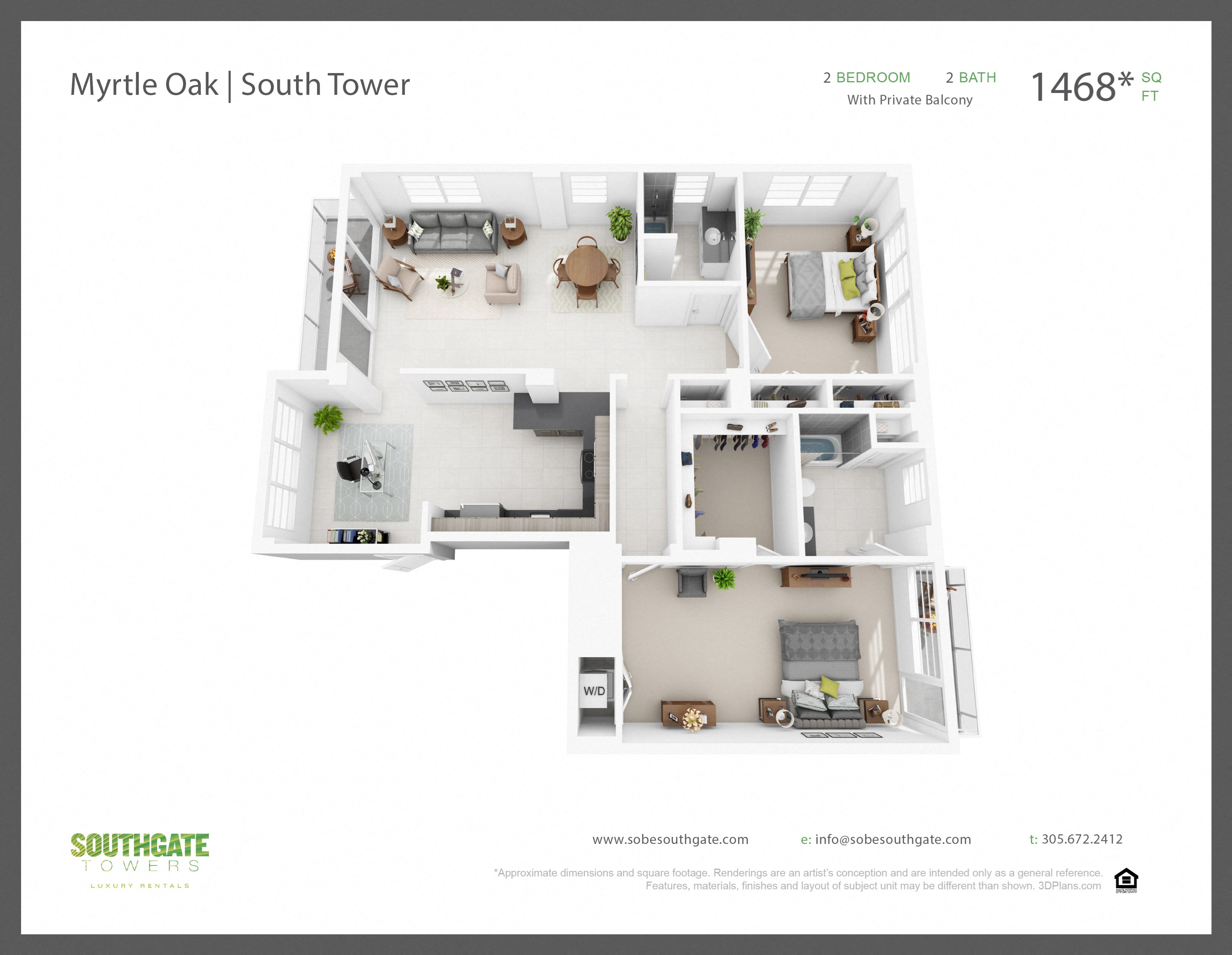 The Royal Palm
(Contact for Availability)
Bed
3
Bath
3
SQ.FT.
2157
Rent
$5,401 -

to

$9,464
Specials
Deposit